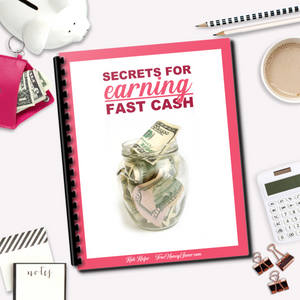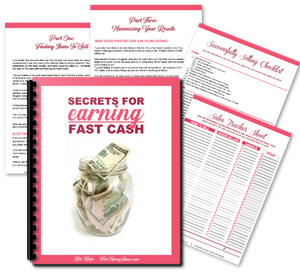 Great for Beginners
This is very well written and a great guide for selling items for beginners. I ordered the Guide as I was hoping to learn something new, but found that it was information I already had. I'm glad I read it as it was a nice refresher.
Great Information
I needed something to help with selling my stuff. I kept putting it off, because I really wasn't sure how to go about it. This helped get on the road to making money and it is so easy.
It is a complete and useful book for generate extra income
An easy and simple way to apply to learn how to sell what we no longer use and make money.
Very helpful!
This provided encouragement and some new ideas which will help me declutter!