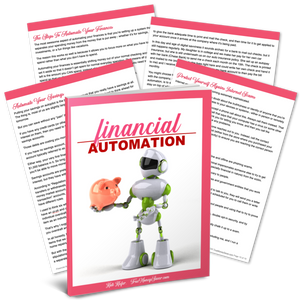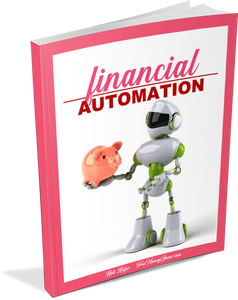 Financial Automation
Financial automation has increased my quality of life as I seek to get established after several difficult life events.
Financial Automation may be the best tool I've found
I have ADHD and have trouble remembering to pay bills, even when the money is in the account. I think Financial Automation will assist in correcting this problem.
So excited to put it to use.
Love This!
I love all the information in this pdf. I have known about auto-payments and having separate accounts for different things and have a few. But this document really gets in depth of what you should be doing and how to do it.
great system
I love this system! I have not worked on a budget ever and this system makes it easy and enjoyable!