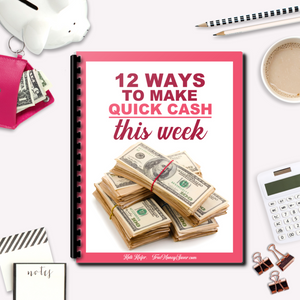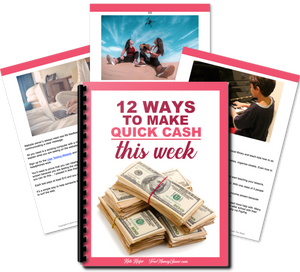 Great for a Giveaway
I would consider this a great giveaway or material for a blog post. Not so much an item for sale.
Interesting
Never thought about all those ways to make extra cash. Thanks for the info.
12 Reliable Ways to Make Quick Cash This Week
I accidentally deleted the information that you sent me
Can you please resend the information. I am so bummed. I was all ready to start. Thank you for your help.
Ways to save money
Great suggestions!! Will definitely try them!